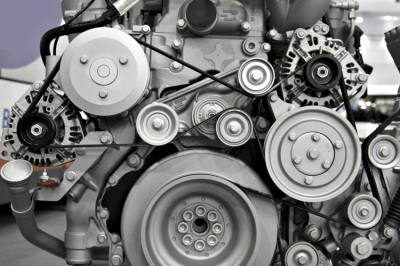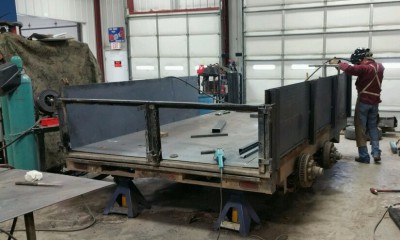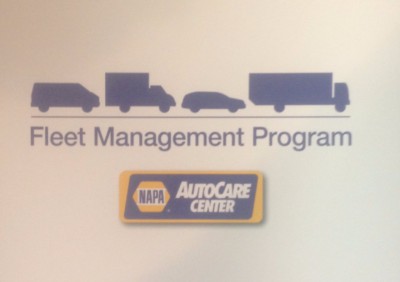 SERVICE, REPAIR & MAINTENANCE
FLEET MAINTENANCE
-Diagnostics/Troubleshooting
-Vehicle Inspections
-Preventative Maintenance
-DOT Inspections
- Tune - ups / Oil Changes
- Steering and Suspensions
- Trailer Repair & Wiring
- Brake Repair & Air Brakes
- Equipment Repair
- Engine and Tranny Work
-Small Engines such as chainsaws, lawnmowers, snowblowers, etc.
-Heavy Duty Truck repair
-Large Equipment
-Farm, Ranch & AG Equipment
 -Mobile Welding Services

-Air Arc/Plasma

-Machining

-Drilling/Punching

-Cold Cut Saw

-Iron Worker/Shearing

DuAll is proud to offer a full Fleet Maintenance Program.
With many years of experience, DuAll pledges to take a proactive approach to keep your vehicles & equipment running at top performance. We understand the importance of maintaining your equipment for safe operation and reduced down time. DuAll Service & Repair will consistently provide dependable and quality technicians to care for your vehicles.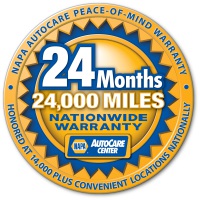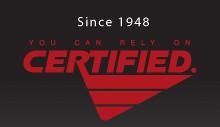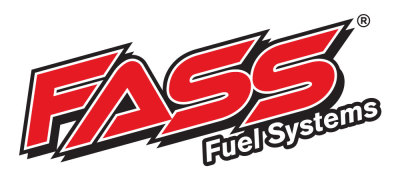 DuAll uses many of Certified Labs' quality products. We invite you to the shop to put some of the products to the test! Here are a few that DuAll uses and thinks you should too.
- Premalube Extreme Grease
-Premalube Extreme Green, Grease for Marine applications
-System Purge, a flushing oil for all applications; engines, gear boxes, hydraulic systems, etc.
-Diesel Mate Clear, a diesel fuel improver to eliminate severe operating problems caused by poor quality fuel
-Lok-Cease, an anti sieze compound that can withstand high temperatures and extreme conditions
-Free, a penetrant and release agent
-CutThru, multi purpose remover, this stuff will take off decals, gum, paint overspray, etc.
-Mile-Hi, advanced performance gasoline improver
DuAll Service & Repair is a FASS dealer! Boost your diesel engine performance by installing a FASS fuel system. FASS stands for Fuel Air Separation System and is a combination diesel fuel lift pump and fuel filtration system that is designed to improve your diesel trucks mileage, engine performance, and extend the life of your diesel injection system. FASS systems provide your engine with advanced diesel fuel filtration, consistent fuel delivery, and extends your fuel injector life. 
DuAll is a certified NAPA Autocare Center. We find the value in teaming up with NAPA to provide YOU the best product and service a dollar can buy. A few of the perks are...
-24 Month/ 24,000 Mile Peace of Mind Warranty
-Quality Parts at a competitive Price
-Easy Pay Financing
-Technician Training to keep DuAll's Techs current on the latest & greatest technology and vehicles